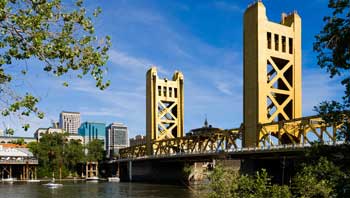 Proudly Serving Sacramento
and Surrounding Communities!



Payment
Options
This website and its content is copyright of A+ Pro Cleaning 2014. All rights reserved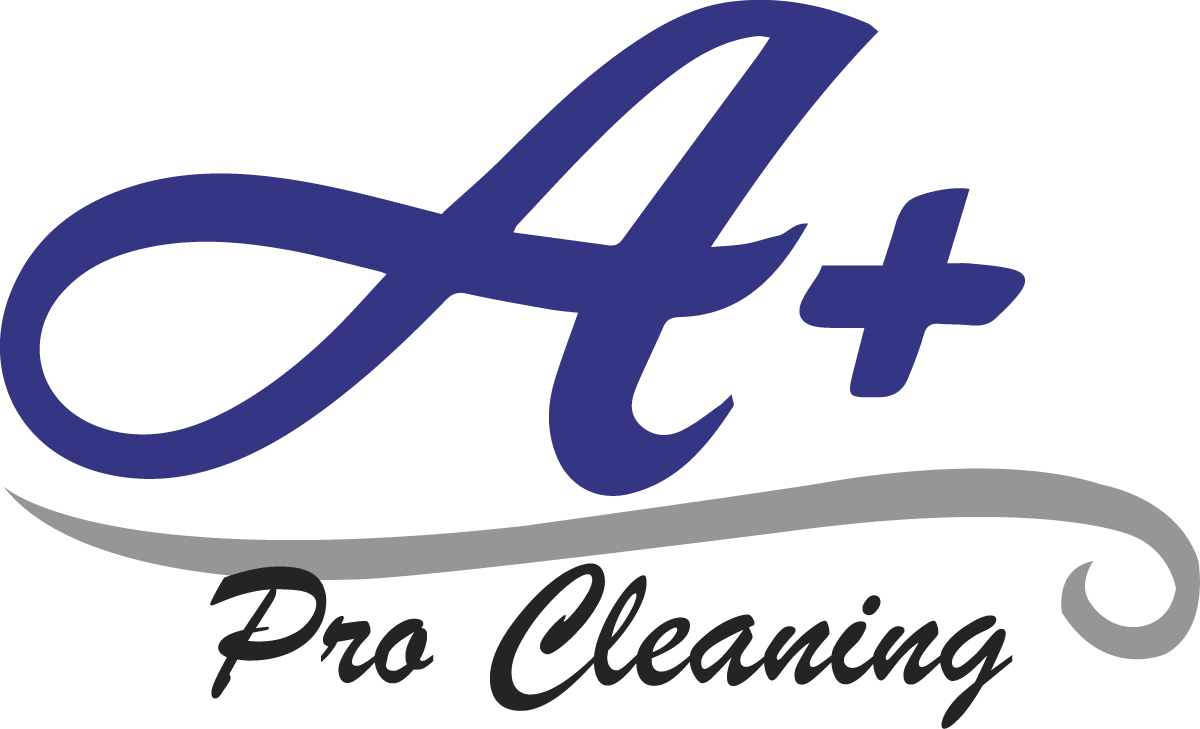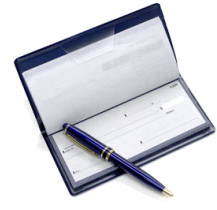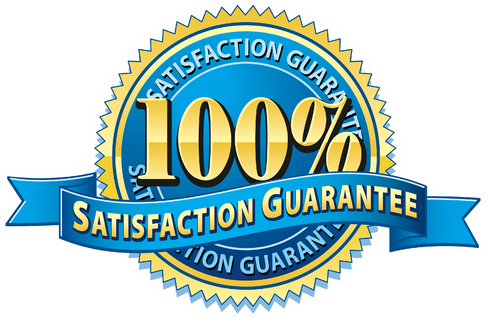 How We Work

At A+ Pro Cleaning, we are always looking for ways to serve you better. Here's a little bit about how we work:

A+ Pro Cleaning is fully licensed and insured.

The minute you call us, we start work on a personal cleaning plan just for you. This begins with series of simple questions and, depending on the job, may involve a no obligation personal visit to your home or business.

• Depending on your needs and preferences, A+ Pro Cleaning offers both flat rate
and hourly services.
• A+ Pro Cleaning staff work in teams of two, three, or more.
• A+ Pro Cleaning can furnish cleaning products and equipment, or work with
yours.
• A+ Pro Cleaning provides constant training, supervision, and quality control.
• A+ Pro Cleaning provides client follow-up for every job.
Client
Satisfaction
Quality Residential & Commercial Cleaning
In the Greater Sacramento Area
After-Hours and Weekend Calls Welcome!

Please take a minute to provide and submit the information below.
A member of our staff will get right back to you. See Privacy Policy
Basic Services:

• General House Cleaning
• Regular Housekeeping Services
• General Office Cleaning
• Professional Janitorial Services
• Maid Service
• Move-Out Cleaning
• Apartment Cleaning
• Post-Construction Cleaning
• Vacant Homes
• Rental & Management Properties

Additional Services:

• Floor Care
• Oven Cleaning
• Appliances
• Bathrooms
• Kitchens
• Windows
• Blind Cleaning
• Green Cleaning
• Fixtures