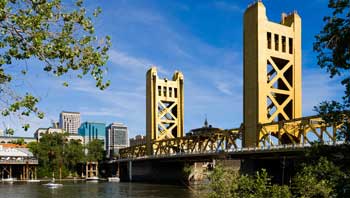 Proudly Serving Sacramento
and Surrounding Communities!



Payment
Options
This website and its content is copyright of A+ Pro Cleaning 2014. All rights reserved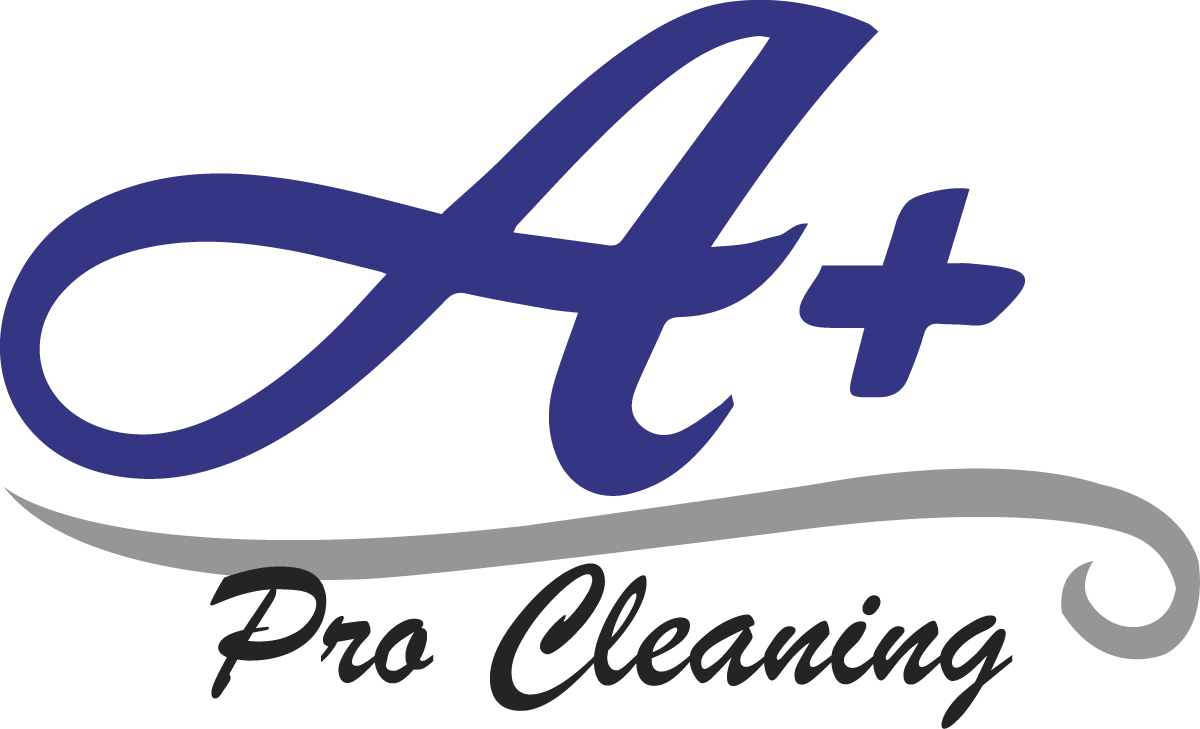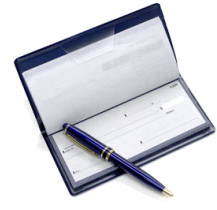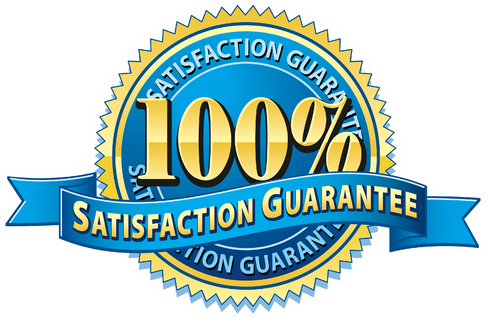 LEARN ABOUT US

Quality Control

Consistent quality and service is what we want to be known for. Read More

How We Work

The minute you call us, we start work on a personal cleaning plan just for you. Read More

Our Staff

A+ Pro Cleaning is not just a business: We are a source of employment for the community. Read More

Your Security
A+ Pro Cleaning is fully licensed and insured. Read More


Client
Satisfaction
After-Hours and Weekend Calls Welcome!

Please take a minute to provide and submit the information below.
A member of our staff will get right back to you. See Privacy Policy
Basic Services:

• General House Cleaning
• Regular Housekeeping Services
• General Office Cleaning
• Professional Janitorial Services
• Maid Service
• Move-Out Cleaning
• Apartment Cleaning
• Post-Construction Cleaning
• Vacant Homes
• Rental & Management Properties

Additional Services:

• Floor Care
• Oven Cleaning
• Appliances
• Bathrooms
• Kitchens
• Windows
• Blind Cleaning
• Green Cleaning
• Fixtures