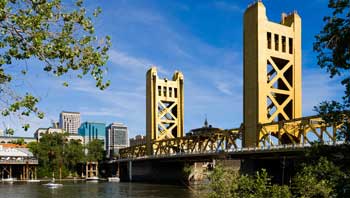 Proudly Serving Sacramento
and Surrounding Communities!



Payment
Options
This website and its content is copyright of A+ Pro Cleaning 2014. All rights reserved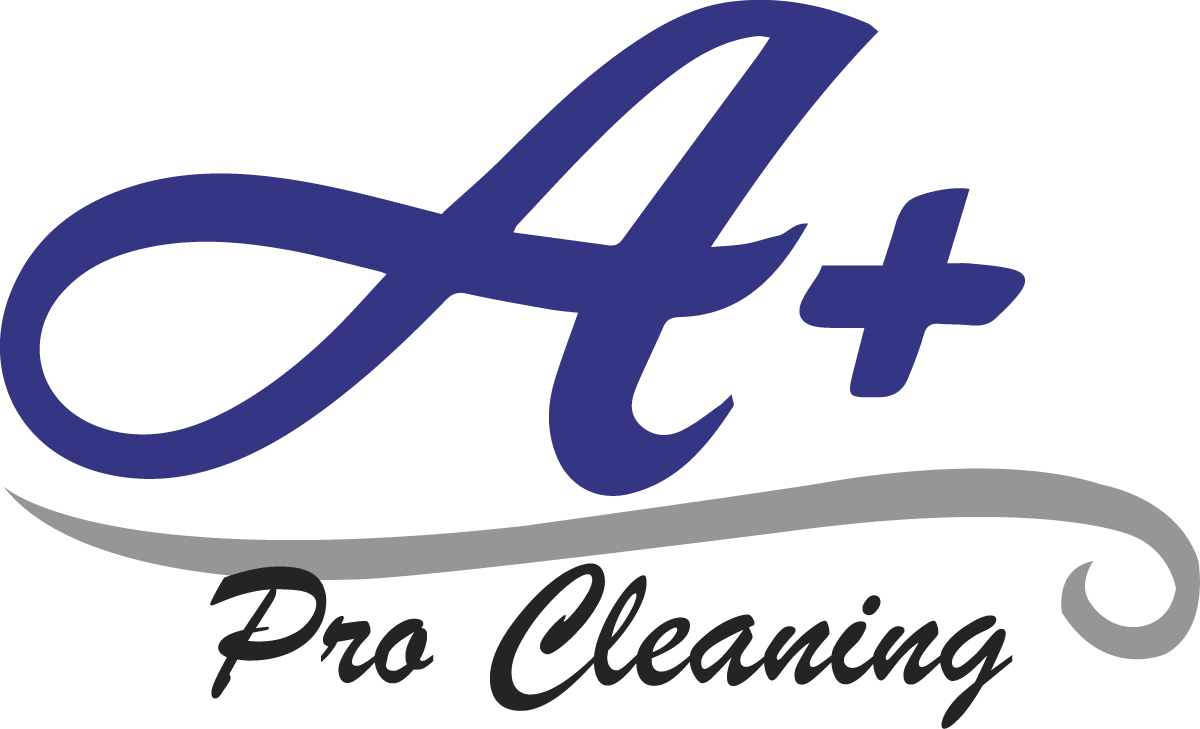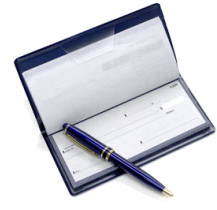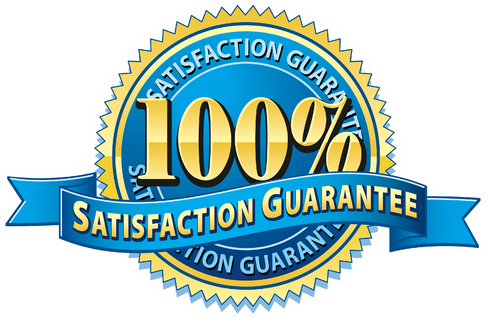 A + Pro Cleaning Client Satisfaction Commitment

At A+ Pro Cleaning, we strive for 100% client satisfaction.

To further this goal, we offer all of the following:

• Careful communication with clients on exact cleaning needs and any services
involved.
• Checklists and specific instructions for every job.
• Accommodation of special requests, instructions, and client preferences to the
greatest extent possible.
• Appointment confirmation.
• Follow-up calls and e-mails.
• Respect for client privacy and confidentiality.
• Convenient, flexible scheduling.
• Punctual service and advance communication in the event of unforeseen
circumstances (traffic, property access, or navigation issues, etc.).
• Careful access and security protocols.
• Thorough follow-up and investigation of all complaints.
• Prompt and thorough reporting and documentation of any damaged property or
unusual incidents.
• Subject to notification within 24 hours, no-charge return visits and corrections
(major errors), credits, discounts, work offsets, or other accommodations as the
circumstances warrant (minor errors).
• Extensive employee training and supervision.
• An open-door communication policy with our friendly office staff.
• Easy payment and invoicing options.

At A+ Pro Cleaning, we value you as a client! Your complete satisfaction is our goal!

*All client service issues are handled on a case-by-case basis. Claims and complaints are subject to reasonable verification and investigation.
Client
Satisfaction
Quality Residential & Commercial Cleaning
In the Greater Sacramento Area
After-Hours and Weekend Calls Welcome!

Please take a minute to provide and submit the information below.
A member of our staff will get right back to you. See Privacy Policy
Basic Services:

• General House Cleaning
• Regular Housekeeping Services
• General Office Cleaning
• Professional Janitorial Services
• Maid Service
• Move-Out Cleaning
• Apartment Cleaning
• Post-Construction Cleaning
• Vacant Homes
• Rental & Management Properties

Additional Services:

• Floor Care
• Oven Cleaning
• Appliances
• Bathrooms
• Kitchens
• Windows
• Blind Cleaning
• Green Cleaning
• Fixtures