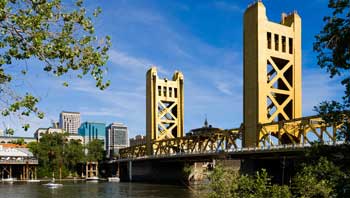 Proudly Serving Sacramento
and Surrounding Communities!



Payment
Options
This website and its content is copyright of A+ Pro Cleaning 2014. All rights reserved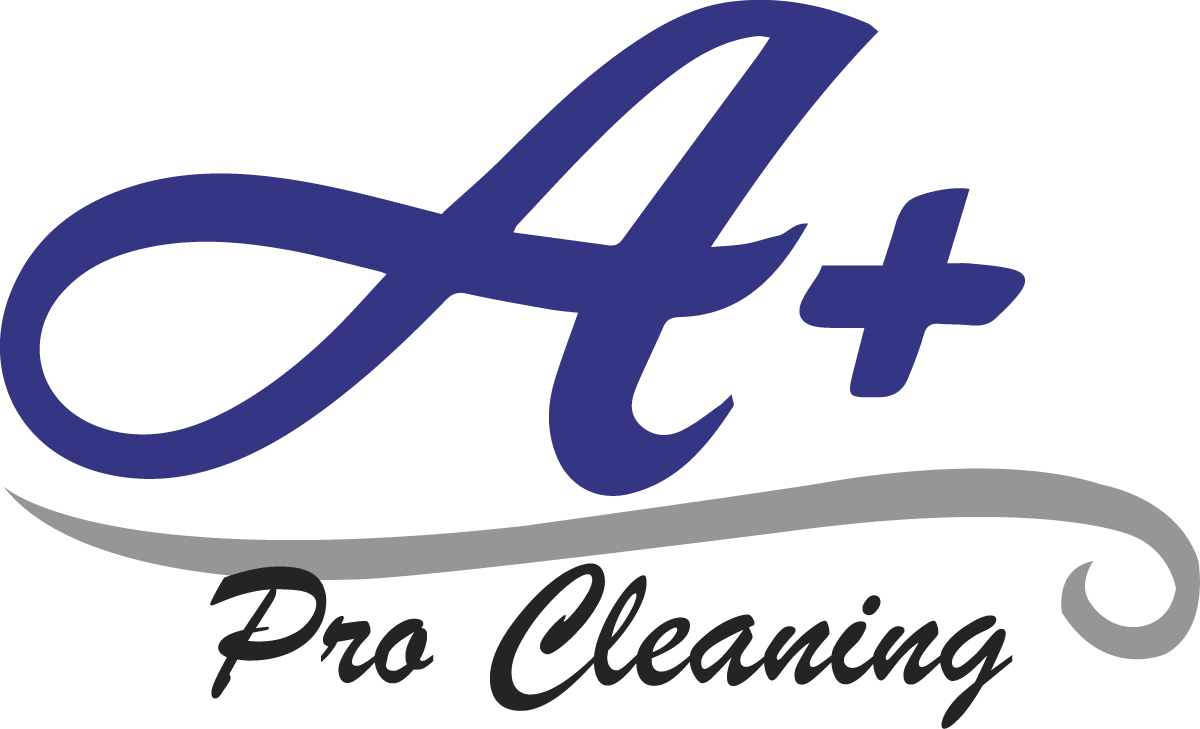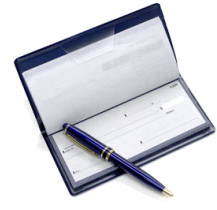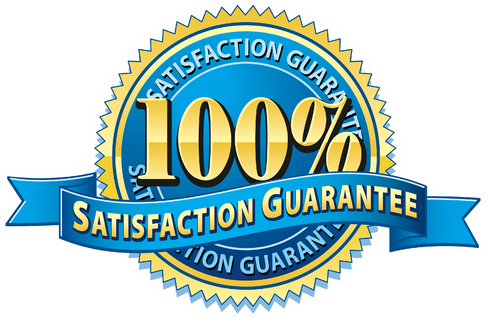 Maid Service

A+ Pro Cleaning offers professional maid services, in addition to housekeeping. Maid services can be scheduled daily, on select days of the week, week-to-week, or as requested.

Services include:

• Housekeeping
• Laundry
• Ironing
• Folding
• Erands
• Dishwashing
• Kitchen Help
• Bedmaking
• Outside Sweeping
• Tidying and Organizing
• Other Services As Requested
Client
Satisfaction
After-Hours and Weekend Calls Welcome!

Please take a minute to provide and submit the information below.
A member of our staff will get right back to you. See Privacy Policy
Basic Services:

• General House Cleaning
• Regular Housekeeping Services
• General Office Cleaning
• Professional Janitorial Services
• Maid Service
• Move-Out Cleaning
• Apartment Cleaning
• Post-Construction Cleaning
• Vacant Homes
• Rental & Management Properties

Additional Services:

• Floor Care
• Oven Cleaning
• Appliances
• Bathrooms
• Kitchens
• Windows
• Blind Cleaning
• Green Cleaning
• Fixtures