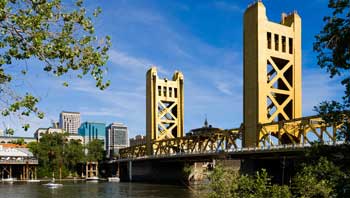 Proudly Serving Sacramento
and Surrounding Communities!



Payment
Options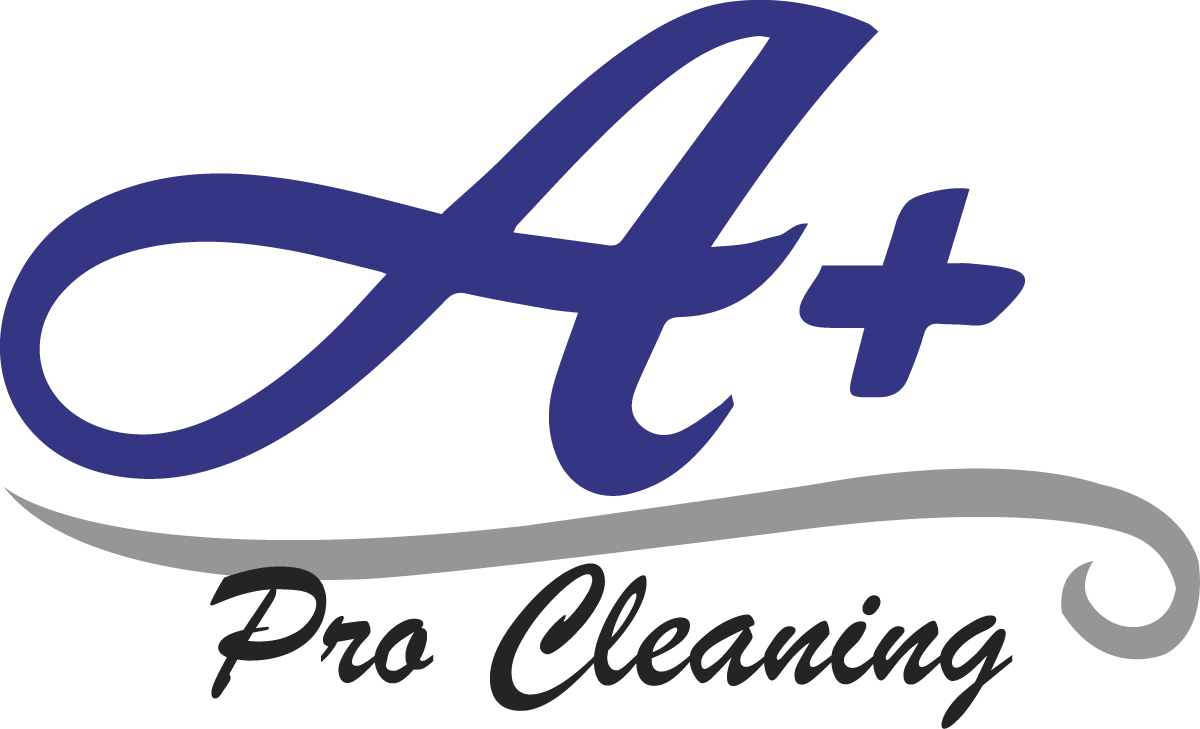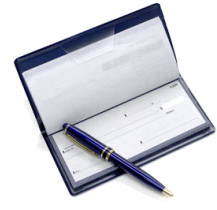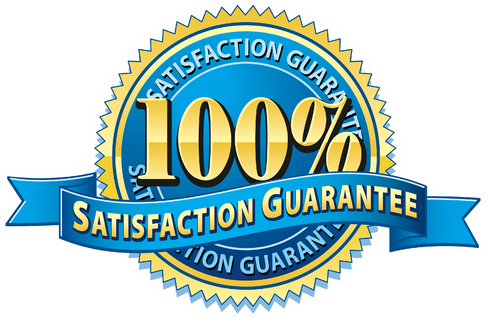 Residential Cleaning Services

Top Quality Residential Cleaning Is Not a Luxury

Professional house cleaning is no longer an extravagant luxury.

With today's hectic pace of life, it's a virtual necessity.

A+ Pro Cleaning is committed to putting extraordinary, professional cleaning services within the reach of ordinary people.

If you've never had your home cleaned professionally, find out just how convenient and affordable it can be.

You will be thrilled with your decision!

Basic Services:

• Luxury homes, houses, apartments, studios, mobile homes
• Kitchens & bathrooms
• Bedrooms, hallways, living rooms, etc.
• Floors-Sweeping, mopping, spot & stain removal; hardwood, tile, linoleum, or
laminate (Pergo)
• Dusting-Baseboards, frames, rugs, fans, light fixtures, shelving, blinds, &
window sills
• Vacuuming-Carpets, rugs, curtains & furniture

Additional Services

• Deep Cleaning
• Garbage Removal
• Countertops, Cabinets, Drawers & Pantries
• Windows, Blinds & Sills
• Bedmaking
• Walls
• Laundry
• Refrigerators, Stoves, Ovens & Microwaves
• Dry Cleaning
• Pick up & Drop Off
• Powerwashing (Eexteriors)
• Shopping Lists

Special Occasion Cleaning Services

• Move-in/Move-out Cleaning
• Spring Cleaning
• Holiday Cleaning
• Before & After Party Cleaning
• Dinners, Anniversaries & Birthday Parties
Client
Satisfaction
Quality Residential & Commercial Cleaning
In the Greater Sacramento Area
After-Hours and Weekend Calls Welcome!

Please take a minute to provide and submit the information below.
A member of our staff will get right back to you. See Privacy Policy
Basic Services:

• General House Cleaning
• Regular Housekeeping Services
• General Office Cleaning
• Professional Janitorial Services
• Maid Service
• Move-Out Cleaning
• Apartment Cleaning
• Post-Construction Cleaning
• Vacant Homes
• Rental & Management Properties

Additional Services:

• Floor Care
• Oven Cleaning
• Appliances
• Bathrooms
• Kitchens
• Windows
• Blind Cleaning
• Green Cleaning
• Fixtures